What if your boy friend, your husband, or even your son loves hunting? You may find it dangerous and want to stop them, but you are definitely not able to do so. Therefore, the only way you could do is to give them the best equipments for their hunting trips to make things easier for them, so that they will come back home ealier.
Below are some gifts ideas that you may want to have a look at:
A jacket:
They may go through super hot noons, very cold nights or hard raining days through their trips. Buying them a water resistant jacket would be the best solutions for every kind of weather. You probably do not want your son, your boyfriend or your husband gets sunburnt, catch a cold or fever after every time they go hunting. Health is gold, let start saving their health by force them to wear a jacket.
A good boot:
A good boot to protect their feet from dirts, dangerous insects, dirty puddles and all other kind of dangers in the forest is a must for them. Feet are not something to be careless about. Keeping the feet warm and safe is a good way to protect someone's health. Choosing a good quality boot at a well know store will not be a waste, it is really worth it.
A compass:
Whenever we think of going to a forest, we are afraid of getting lost. Maybe is is because of the effects after seeing some advanturous movies, but each and everyone needs a compass for the trip. Whether your beloveds are so confident of their abilities to survive, just give them a compass and ask them to keep it with them every single minute. Safety is the most prioprity thing to consider. Do not ever underplay anything. We would not know what will happen. Preparation for the worst cases is never  a waste.
Hunting scope: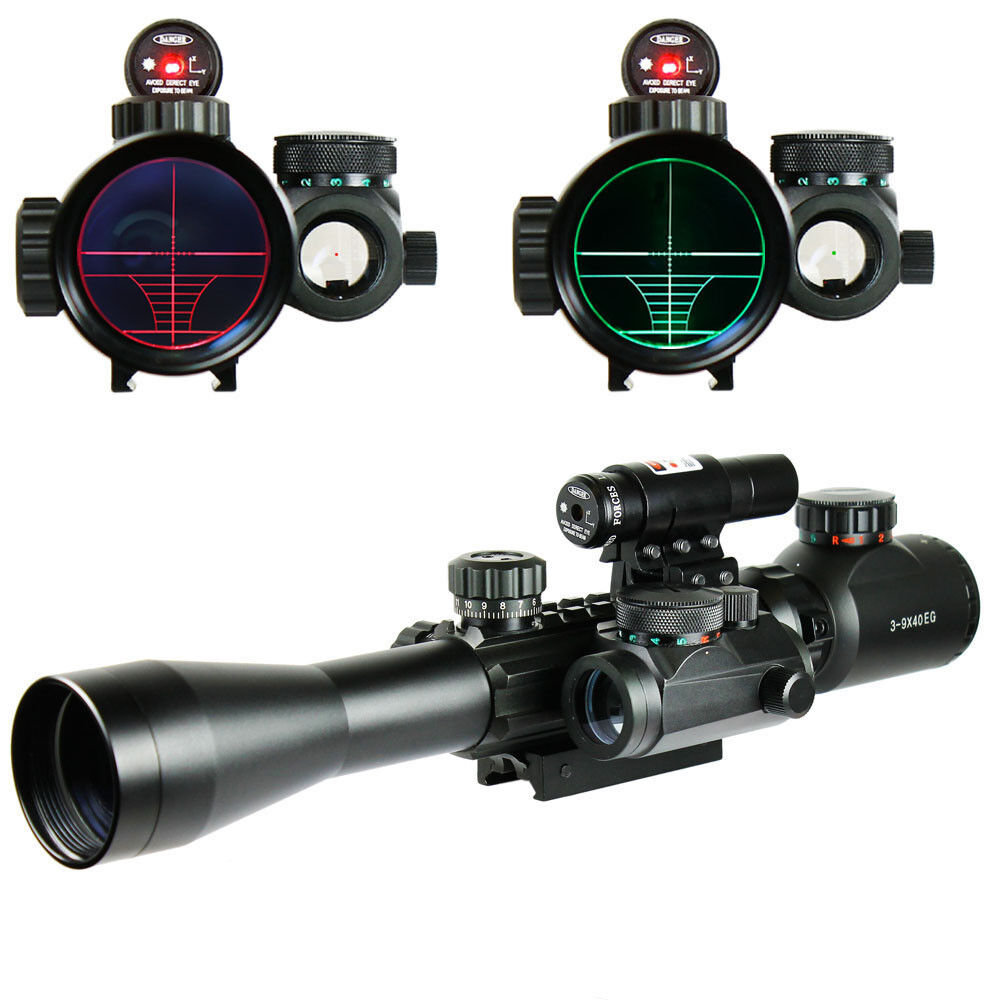 The best hunting scope will shorten their time of attacking an animal. It is easier for them to aim for the object. There are hundreds of brands and price, from good quality to medium ones. You can ask them directly what they want and take them to the store; let them pick the most suitable hunting scope for their upcoming excited trips. It is not so out of the budget, buy a good one is like a good investment for the best huntings to come.